June 2023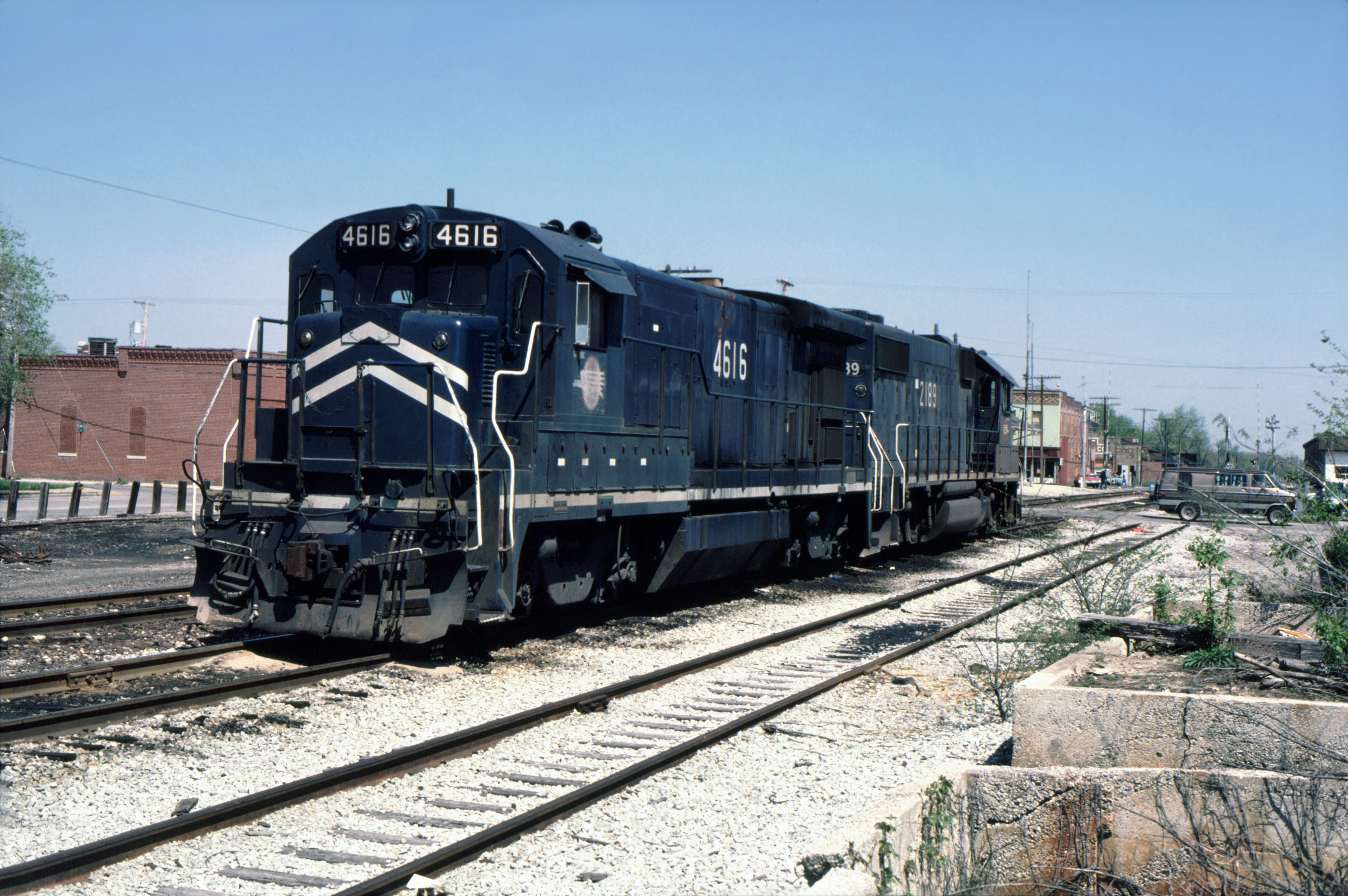 Finally attempting to get going on the layout again after a divorce; move; and unpacking. I have been unable to get any momentum until now it seems. I have a basement project for the new house lined up to waterproof it; and I will have to tread lightly on what I build in the meantime for operations and testing new units.
I will paint the benchwork basic black this time around before commencing assembly. I want a semi-professional look and think it's better to have the things painted before installation so I don't have to spray inside. The Wagner power painter will make this easier and quick but I am also not wanting a mess. I have to also epoxy the glue on the shelving to strengthen them; and will also make new cross bracing for the back of the shelves that will be attached to the legs to keep them semi-portable without having to take them all apart for the basement work in 2.5 months.
I could choose to wait until the basement is complete; but I want to have a place to run some units and get the basement organized better so I can work in it. I can't work in a cluttered and unorganized mess.
I am likewise heading towards another purge of un-needed rolling stock. I have taken a hard look at what I want to do and accomplish; and the things I really need are already here. I have a few flat cars on order and will keep them; for use on the layout; but really don't need anything else at present. Some engines will also be purged too; as I am going to build the "super fleet" and keep only them for my use. I no longer have a need for a large surplus of engines and rolling stock…other than ExactRail coal hoppers.
I will likewise begin working on the Sedalia Steel caboose project this month. I have some partners lined up with respect to 3D and rapid prototyping in the US. I want this car to be immaculate; and really it's designed for my use only; but if there is interest; I would make this car available to MoPac modelers through the MPHS company store. The car will be done component-by-component and each piece will be mocked up before running the final product. If the interest is there from MP modelers; I could make the car available from 1949-1989 eras…with all applicable details. We will see. As it is now; I'm planning on a late 70's car…without the running boards on it; with modern MP bright red screaming eagles on the car body sides.
2022 was a year of transition for me; and 2023 is seeing it through to finalize this transition. Looking forward to summer and painting some bench work outside this month; and finally maybe a new progress photo of West Frankfort yard on the website in HO scale.