Thanksgiving 2022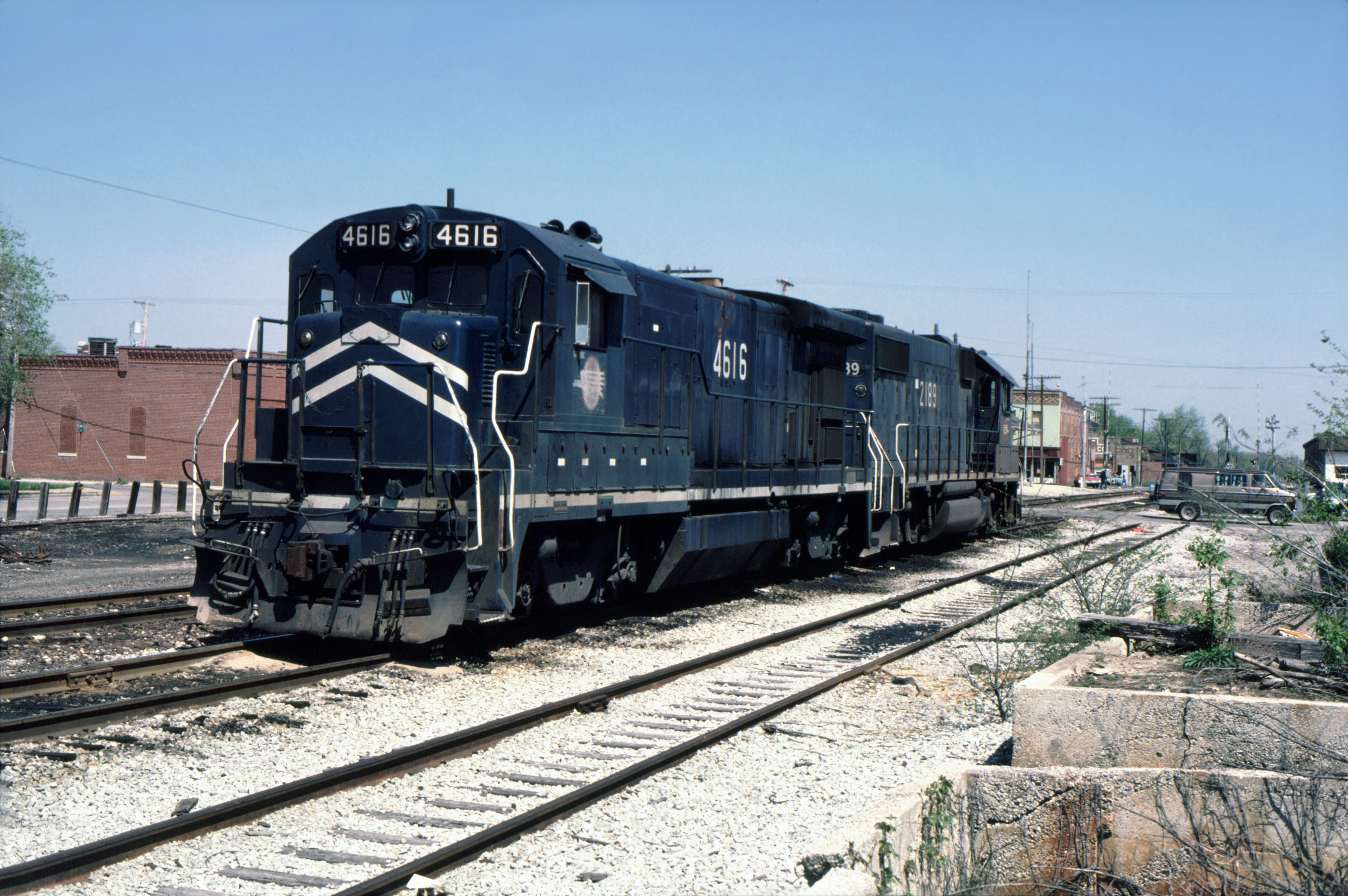 We have a lot to be thankful for this year. We made the initial move to Johnston City; only to discover that downsizing wasn't exactly what we envisioned. We have decided to move back to Centralia after all. We have likewise decided to keep the house in Centralia; as we have put much energy into restoring it; and renovations are really nice. We might as well enjoy it. Things continue to improve here; and I am beginning to actually feel retired. It's different; as I have started cycling again now; but the colder weather leaves me a bit skittish on riding every day.
The layout will be built as originally designed by Bob Sprague. Bob's original design for this room works the best; and with a few revisions. I will post the new design on the site as soon as Bob is finished with it. The original V5 is back on the layout diagram page. I will post it as a displayed PDF once again when the final version is ready. I am going to open the middle of the room up and allow for a chair and reading area; with the layout skirting around the walls with the one peninsula.
I picked up a couple of the new Tangent Scale Models ICG Centralia cabooses. They are now the finest pieces of rolling stock that I own. I certainly hope that Tangent is eventually planning a new MP Extended vision or maybe even a Short Bay window caboose; as even though the Bluford car is really nice; a Tangent version would be a show stopper. I can't say enough about the availability of quality caboose models from Tangent and Athearn Genesis. We are certainly grateful in HO scale for them.
I finally vanquished all onboard sound last month from my plans. I have a ton of unused Scale Sound System speakers from various Athearn Genesis and universal applications to sell off. If you are wanting these types of speakers email me at [email protected].
Finishing up a few projects for people at the home shops; and finally getting to track laying once again. It's about 7 years since I had trains running at home; and it's time to get back to them. I will likewise resume building engines for the fleet and hope to have some test running videos up on my YouTube page soon. I have a high quality video camera for all the action…and the ExactRail quads will look really nice behind Genesis GPs running down those mine branches.
I am studying and perfecting my use of TurboCAD12 for Mac. I will be resuming several stalled projects in the near future as well…including the Sedalia caboose. I don't think I can come close to the Tangent style…but I don't see them doing that caboose any time soon.
Happy Thanksgiving to all. Be safe. Stay warm.