September 2022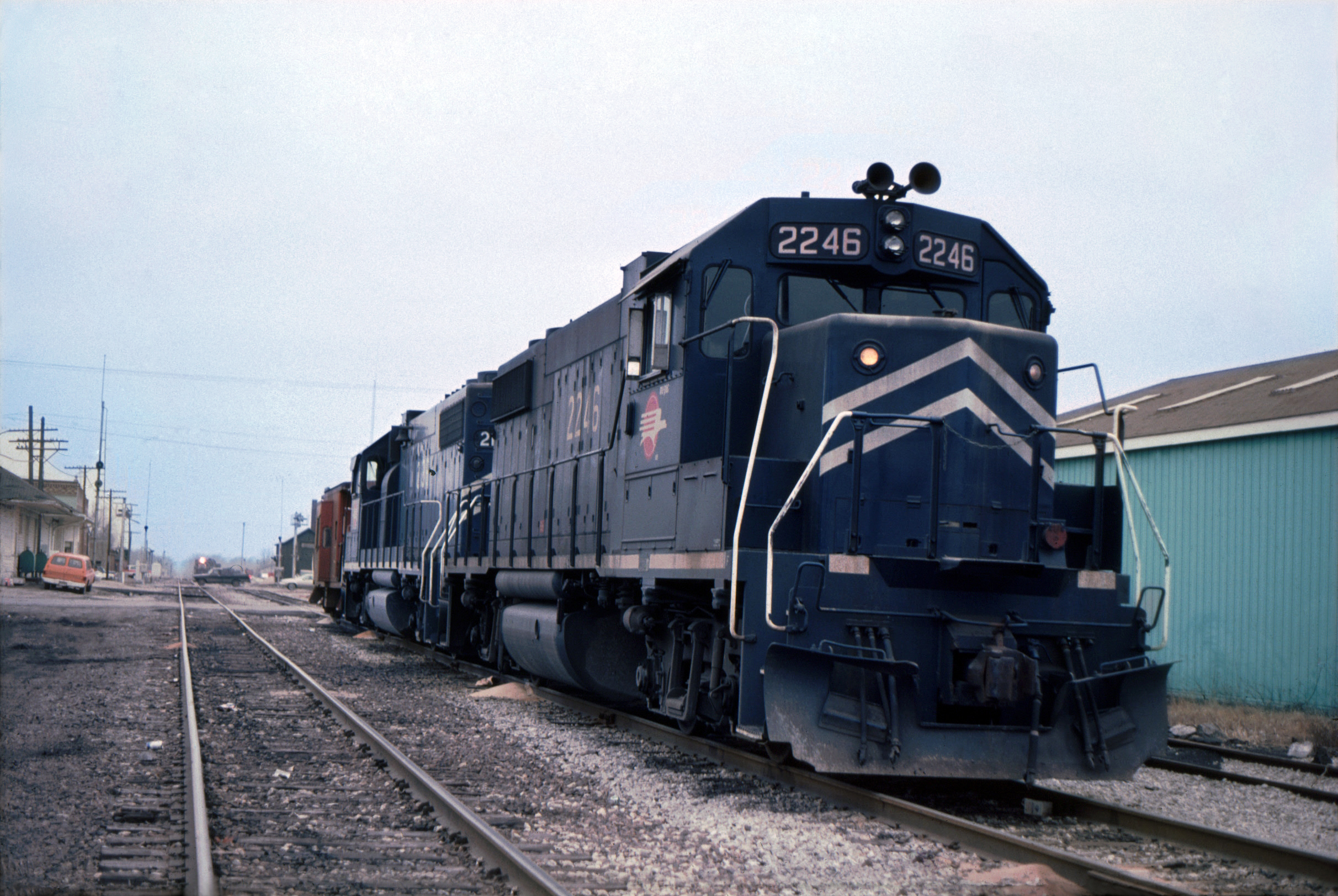 Well, changes are abound this month. We are nearing the point to put our home on the market; we are also near the point of finishing up a few obligations here in Centralia. We will begin the task of downsizing the home; and moving back to Little Egypt. I had no idea that we had so much stuff…but people can accumulate a ton of stuff over 23 years…let me tell you. We are ready for a simplified lifestyle and that might even include the model trains. I have found that the high quality of the detail in today's items leaves me wanting to focus on one town; and a single industry…so I can fully enjoy the experience of creating the miniature time machine. Additionally, I have decided to forgo sound decoders. I don't believe the speakers are where they should be in today's model market; likewise, sound reproduction isn't where it should be. I will also like the added weight and tractive effort in my locomotives. So, if you are looking for a great deal on some Scale Sound System speakers; ESU-Loksound speakers; or iPhone 4S speakers; email me.
What brought about this change? A visit to a layout during the NMRA convention did it. The owner didn't have sound on his layout; and it was nice to be able to talk about the layout; as well as hear the metal wheels hitting the rail joints as they ran around the track. It reminded me of how I used to enjoy things before it all got complicated with trying to keep up with the latest new thing. I will still be modeling trains from the guide of the prototype; but I will also allow myself some leniency when it comes to perfection. It simply has to be "good enough" at some point; or I'll go to my grave without having completed the layout of my dreams. I now have the layout space to do just that. I am not going to miss any more opportunities.
The layout scope is constantly evolving as we prepare to move. We had thought about staying here for four years; but then decided it would be better to get the house on the market and downsize with my retirement from State Employment in May 2022. The reduced living expenses will have the same effect of me staying on the job longer and trying to get promoted to a higher job and salary. Instead, I can stay home and get a pay raise by downsizing and un-complicating my living style. This will most likely include my modeling focus; as I tend to vacillate back and forth regarding how much of the Joppa Sub to actually model. Sure, I can go three decks in the 25 x 40 area that I have now; but is that really feasible? With one person operating most of the time? I don't know. I am glad that I don't have to dismantle anything to move; but I am also ready to run some trains; so regardless, West Frankfort Yard will be the first thing that I construct in the new space to allow me to get acquainted with those coal hoppers; GP15's; and the new scenery techniques and products that have come into the hobby since I last had a layout.
Looking forward to going to the upcoming train shows in the STL area while I am still local. After I get back down to Southern Illinois; I'll plan my trips carefully. I don't want to skip them; but would also like to try to get to the best ones in the area and not waste a trip. Anyway…that's all for September. It will be a busy month; no doubt about it. I am busier right now that I ever was when I was working…or so it seems.