May 2023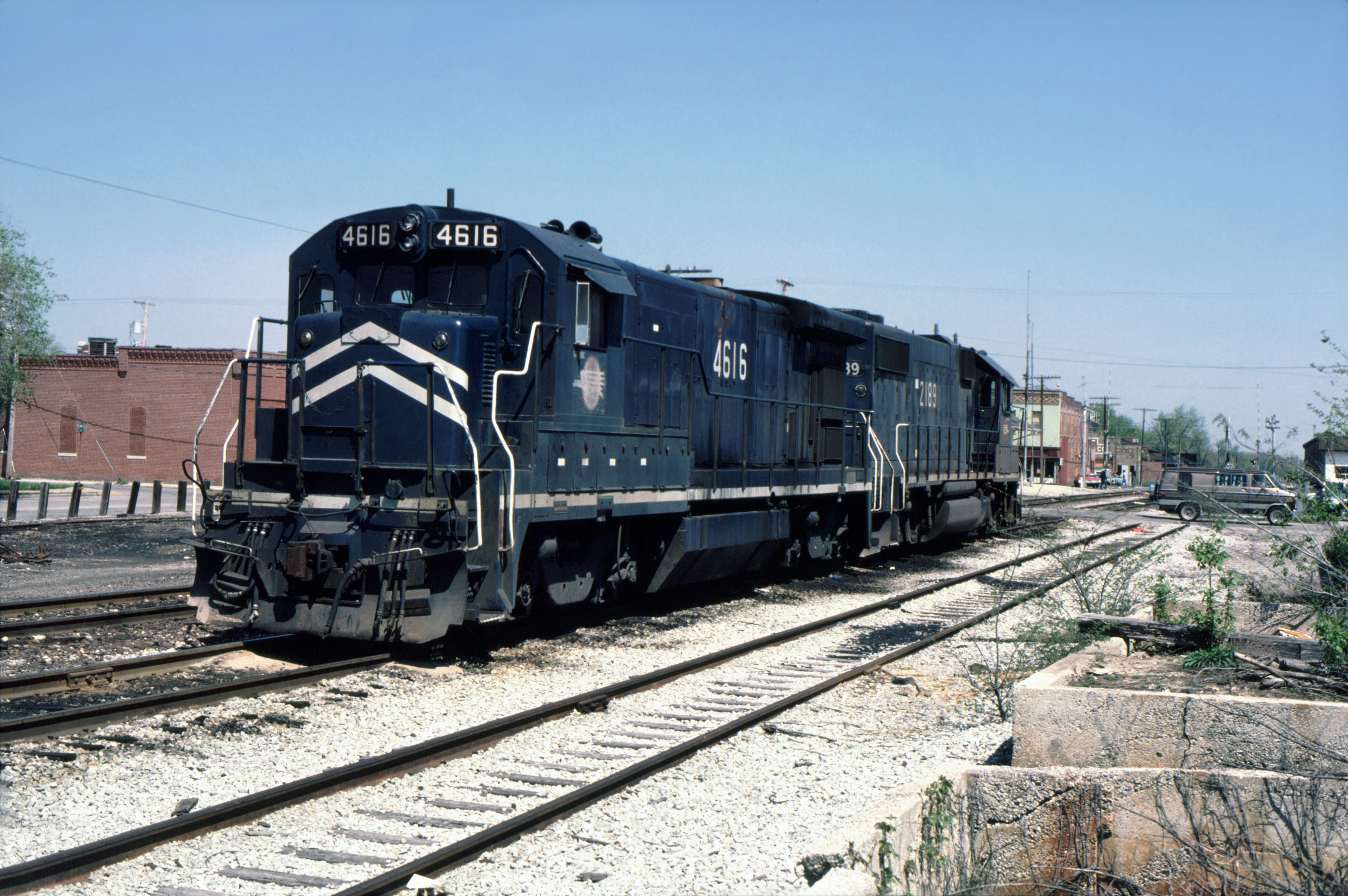 We have moved most of my stuff from the Centralia address at this time. Trying to get settled in and recover from the muscle exertion at 55 years old. I should have hired a moving company to help. That's for sure. It's nice to be back in West Frankfort. But things certainly have changed around here. I will say the community appears to be attempting to improve their downtown image and a huge IDOT project on the west side of town is in full swing all the way to I-57.
West Frankfort Yard looks empty and barren today as I write this. I vividly remember the days when the yard was full of coal hoppers and action abounded daily. But I'll try to recreate those days in miniature here at the new address. I am always grateful for ExactRail and the 3737 hoppers. I feel they are the main reason I stayed in Model Trains all these years of being dormant. Life happens and I am grateful to be here with the health issues hopefully behind me. I am down to 259 pounds and glad to be somewhere I haven't been since 2014.
I will keep the ideas from Bob Sprague's layout; spread them out into an elongated version that I have always envisioned. I long ago abandoned the high traffic main line for a layout while living in Centralia, as I think it wasn't what I really wanted. Looking ahead to this layout; I have planned to paint the benchwork sub structure basic black; to allow it to blend into the background and focus on the layout entirely. The IVAR shelving has proven to be excellent in both storage and support for the layout. Painting it semi gloss black will also allow easier cleaning and storage and removal of boxes and supplies. I am glad that I bought the stuff when I did, as it is not available at this time except for online pirates that want to sell it higher price.
So, still just settling in and completing a few engine projects for two friends. Looking forward to getting back to building some track work; as I have purchased some black paint and will shortly be assembling the West Frankfort yard section and work benches.