July 2023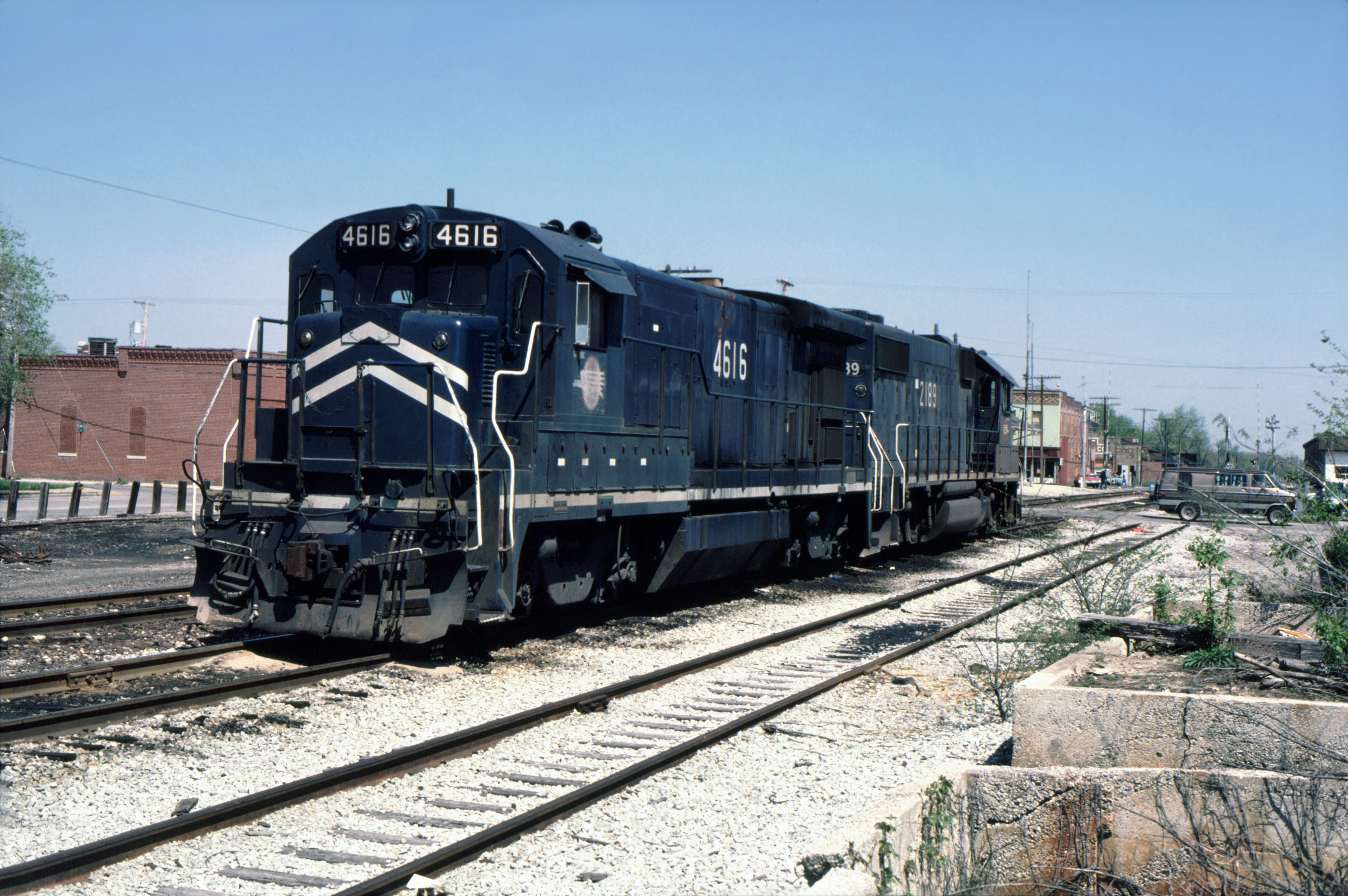 Well…the year is over half over. We are in the midst of summer now. It's nice to be home in West Frankfort. We have been working very hard to get the house moved in and settled. We are still trying to get some final realtor stuff lined up; but have went ahead and had to fix a few things on the house currently.
I am looking forward to the RPM meet at the end of July. Friend Brian Banna will be in and staying with me during the meet. We are also going to rail fan the old Big Four line in deep Southern Illinois for photography; topography; and historical reference. Looking forward to that as well.
I've began working on the layout in earnest at the new place; and it's taking some getting use to. The basement isn't as bright as the upstairs apartment in my old home; but I'm looking forward to more opportunities to move forward with a more precise version of my modeled area. I am likewise looking forward to running trains on 50 ft tangents of track…and finally building West Frankfort on a tangent that resembles the prototype in earnest.
Picked up some new freight cars this summer; and looking forward to seeing what is new at the RPM meet this year. Hope to post more progress photos on here and on Facebook as I get closer to running trains for the first time in years.