January 2023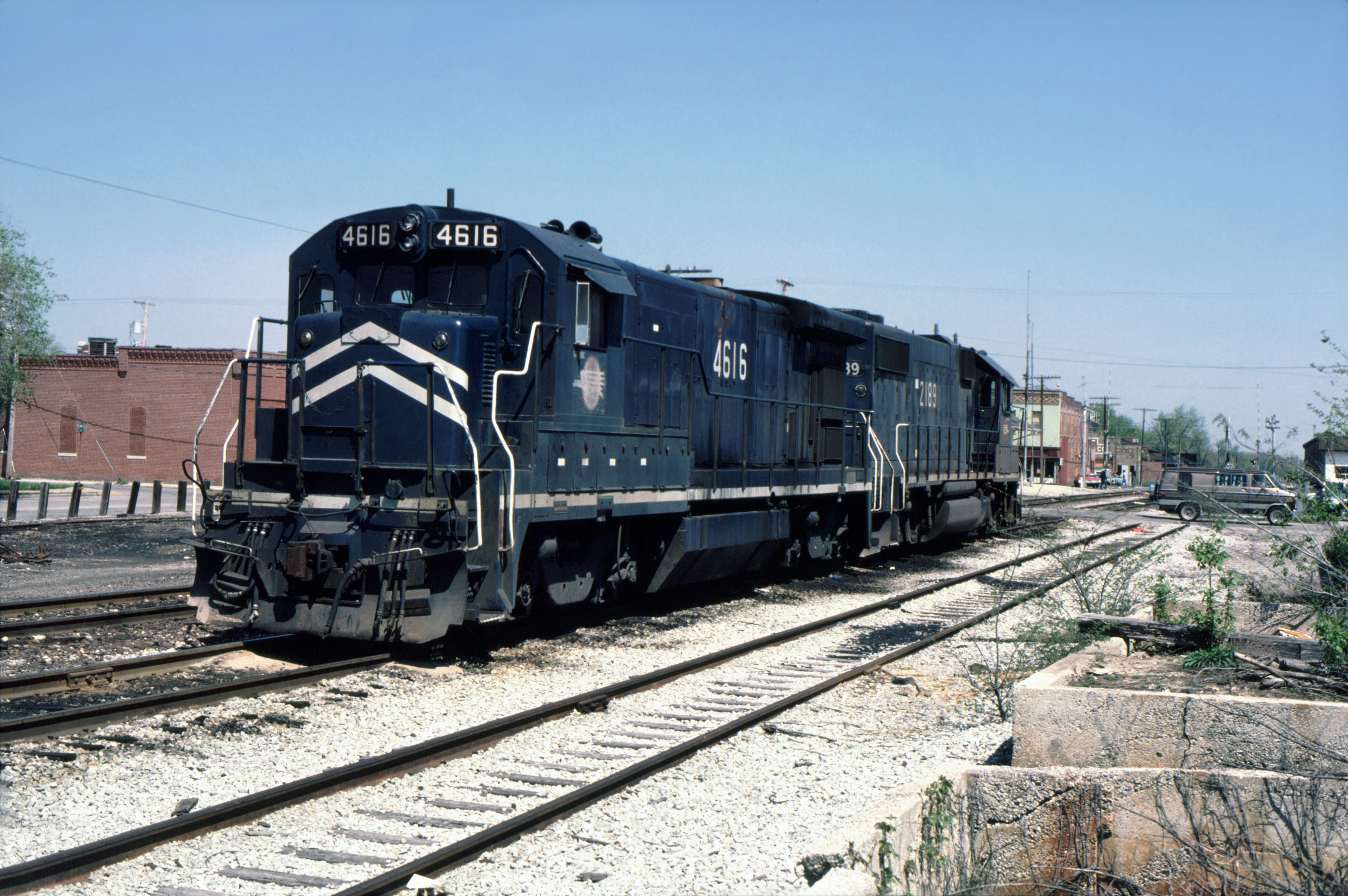 2023 is here. Wow! Where did the year go? Lots of stuff happening here right now. Changes in the air to the layout; etc., I have been working very hard on projects away from the house for about a month. I have been traveling up and down Interstate 57. Luckily, no mishaps have occurred with all the driving. The Truck is running smooth and is getting 25-27 mpg average right now…not bad for an eight cylinder truck (Chevrolet, of course)?
I have revised the layout and finished making some alterations to the layout room. I have been working diligently when time allowed; but for now I am trying to get back to some sense of normalcy. I think things are starting to improve around here finally. We still have many challenges to tackle; but the big stuff is now complete.
I really didn't celebrate the holidays this year; with all my family but gone; the holidays are a somber occasion for me each year now. Mom, Dad, Brother, Uncles, Aunts, Grandparents are all gone; however, I did get to eat with my nephew and his girlfriend for Thanksgiving and Christmas at local restaurants. I will do this again next year; as I am sure this is the way to go. I did get another COVID booster to help ensure things stay safe and have avoided major illness thus far.
Trains…Some decent announcements the past two months across the hobby. I am again working on the Sedalia Steel Caboose project and will get out to DeSoto MO to measure the frame of that caboose when weather allows. I don't want to be laying underneath the caboose while its' cold or damp or both. Anyway…the goal is to get this thing going and see it through. I have found a mold-maker here in the United States; as I am not interested in trying my luck in China. So the Sedalia Caboose model will be made here in the USA. I will have more information on this caboose later on…but I DO NOT plan to start making freight cars in HO scale commercially. This car will be a one-of model; and I will allow the Missouri Pacific Historical Society to market it in their store if they so choose. Otherwise, I have no plans to jump into the market full bore. Just tired of begging other people for projects that I can do myself.
I will plan to do a couple of Wheaton or other large shows this year to get rid of some excess track and items. The layout is going to be focused entirely on the West Frankfort and Johnston City IL areas; complete with a large model of Freeman United Coal Orient number 4; which stayed open until 1987.
Happy New Year to all who read these ramblings. I look forward to some layout progress at last. But time will tell. See you on Groundhog Day!