February 2023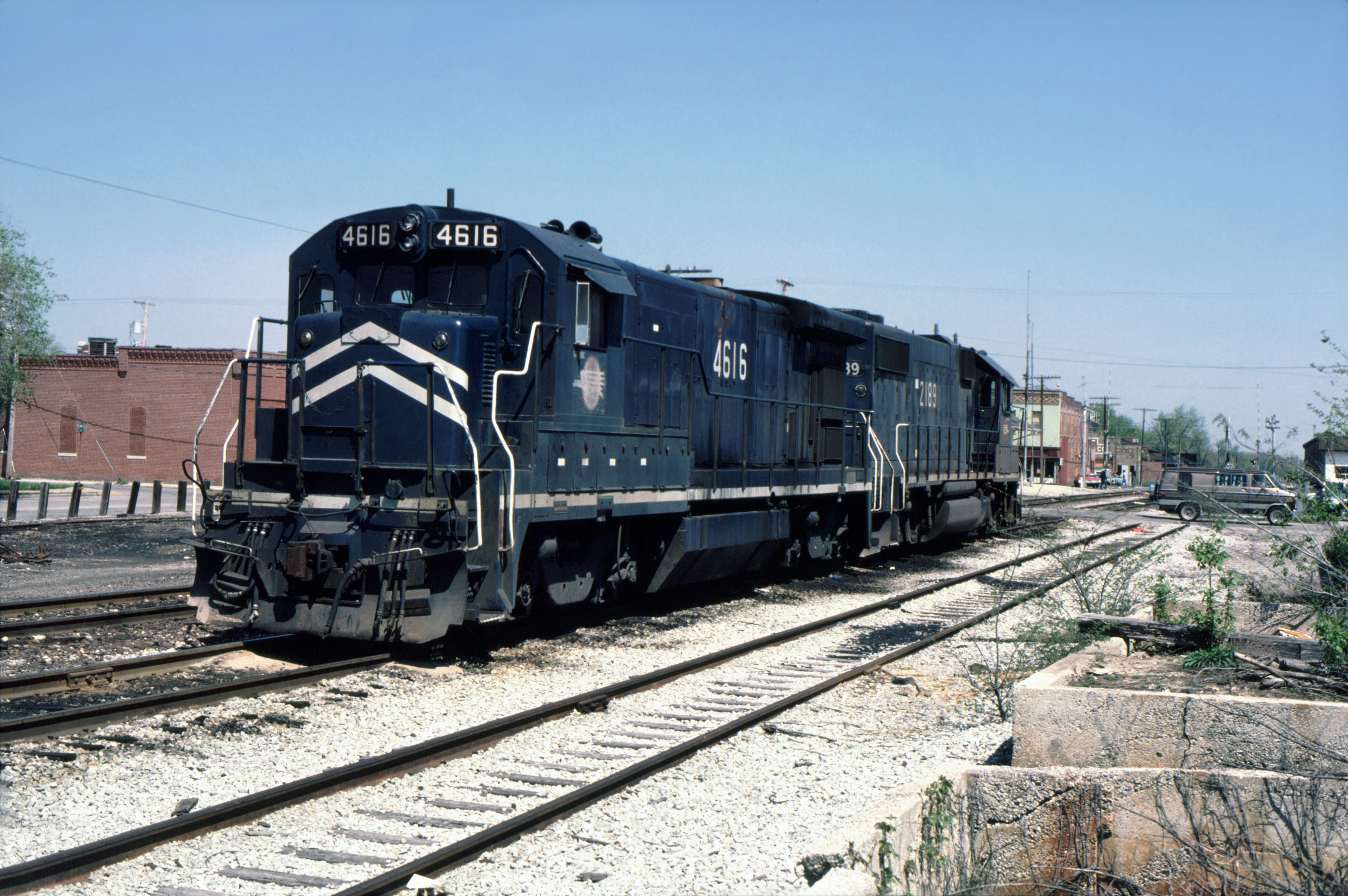 Well, one month down in 2023. All is well. Started new projects for the layout. Bob has completed the re-design of the layout with the new revisions of both Ziegler 4 and Freeman 4 mine spur; the pass through/swing gates have now been eliminated; and you are walking up the stairs now directly into the layout room.
I re-designed my shop for the time being; and have been working again on locomotive projects. I have been working on some research projects as well for future items that will be built/produced. I am going to finish the GP28 project the weekend of the 11-12th; and get it back to the owner. I will re-assemble a Bluford Undecorated caboose with the correct shade of Vermillion on it; lights; and a decoder installed inside the car. I am also going to build an older RailYard Short Bay Window caboose with photo etch decking (Designed by friend Brian Banna); MOLOCO draft gear; and lights/DCC/Decoders. I have the new Tangent CONRAIL cabooses in hand; and they are beautiful. I purchased the recent release of the PC/NYC CONRAIL repaint/stencil job…and it's superb.
Friend Blaine Hadfield paid a visit to the house on his way back from Amherst Train Show with the exquisite Penn Central H39 Repaints. They are superb. He has designed new ride-control trucks with bearing caps that open to expose the inner workings of the trucks…with near scale reproductions…He also brought a CNW ACF 4600 car by and showed its' features. Also very nice. These cars will be available in the near future from Arrowhead at his dealer network or direct.
I picked up an Athearn Genesis Union Pacific CA-9 caboose from the latest run. These are superb cars as well; and has an onboard DCC decoder (NCE); to run the classification and rear end lights on the car. It will also allow a detection circuit to know the beginning and ending of a train in a given block if you are using DIGITRAX Transponding; Rail Command; or other detection program logic. Athearn has a number of new projects on the way for us in 2023.
Lots of things buzzing around here too. I am still mulling a return to Little Egypt; but this time we will sell this house in Centralia before doing so. I have completed most renovations and are finishing up basic items in the dining room; upstairs bathroom; and front porch decking. I plan on returning to West Frankfort IL; as I prefer it since it is really "home" to me. West Frankfort seems to be upgrading its' infrastructure right now; and I think that's great. I look forward to being there as the Joppa Sub continues to take shape.
Retirement has finally sunk in. I am enjoying it; as I try to get my schedule set on work time with my various hobby projects; exercise; and life balances. We will see what the future brings. See you in March. I turn 55 years old in March; btw…time flies.