December 2022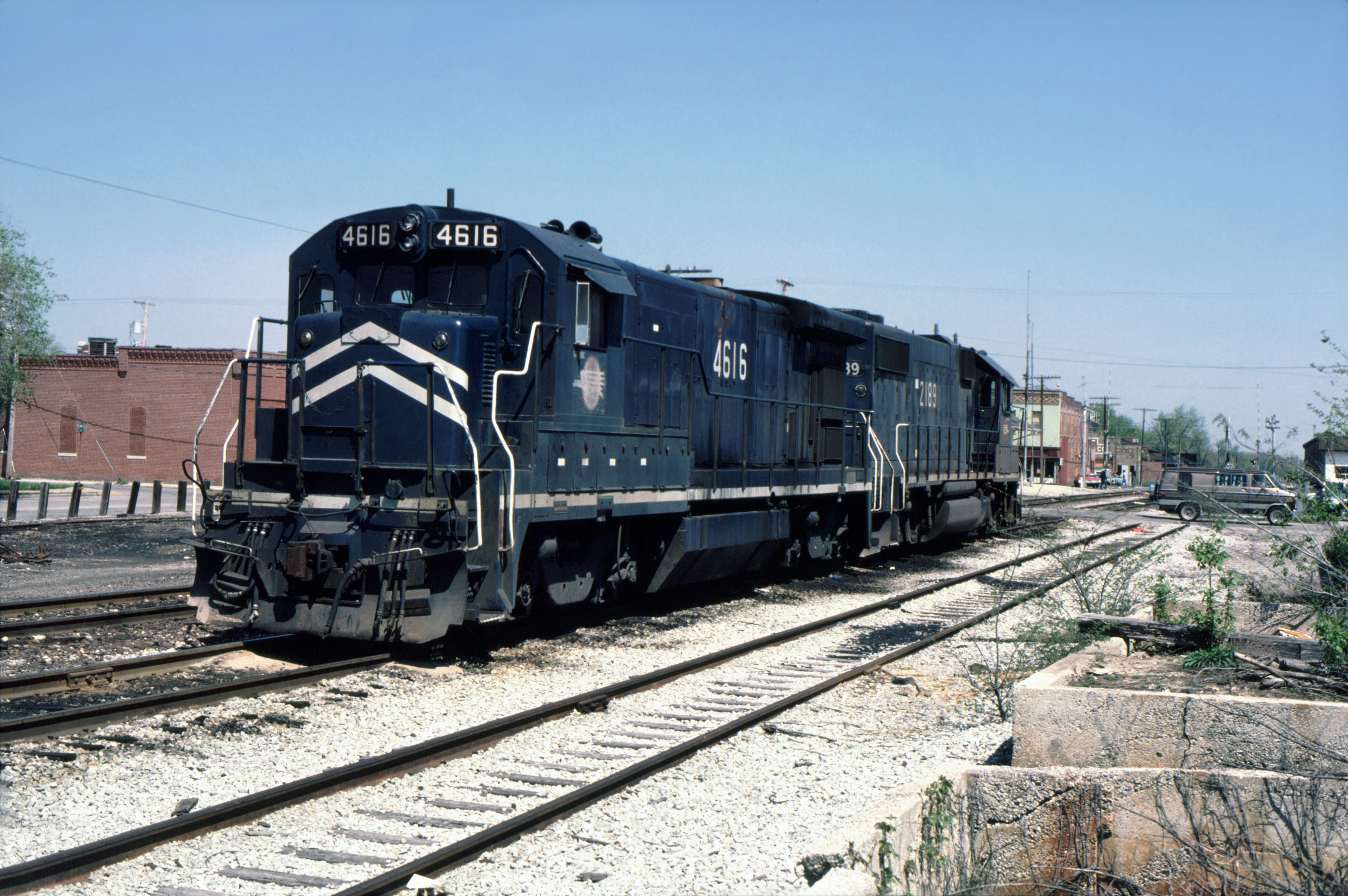 Fully moved back into the Centralia house. Glad to be home. Thanksgiving was very nice and quaint this year. It was nice to be with family and friends during the holiday. Typically, the holidays make me a bit sad due to family members no longer with us; and the memories are all that's left. Regardless, I am always 'glad' to get the holidays over and into the new year.
I have finished the modifications to the shop wall in the 3rd floor and will begin laying track soon. I have posted the new track plan in the draft stages as I am still waiting the final colorized version. This layout will be very challenging, and yet, enjoyable to build. I am hopeful that we are now settling in here for the winter and I would like to just simply relax and build some models.
I didn't go to the Collinsville train show this year, as I really have little need for anything in the train hobby right now with what's available. I am going to need more track laying supplies and possibly some lumber to build the framework for the turn back curve/peninsula area of the layout…to properly support the upper two levels (staging and Benton Junction).
There are some new exciting products on the horizon in model railroading that are coming in 2023. So, I am looking forward to these with great anticipation. I have been thinning the collection quite a bit and focusing on what I need only for this layout, although I don't know how much longer I will sell on eBay…as it is more of a hassle to dump items at a loss now than ever. So, it will just keep me from splurging, buying, and selling later now…which also means that my spending will keep going down. I don't need anything anyway (as I stated earlier).
Looking forward to expanding this site to include imbedded videos of the trains in action; as well as links to my YouTube site. It will remain a free site as well; and I'll start posting stuff on here again with detailed building photos of various projects that I'm working on for the railroad.
Merry Christmas; Happy Holidays; Happy New Year to you all!