April 2023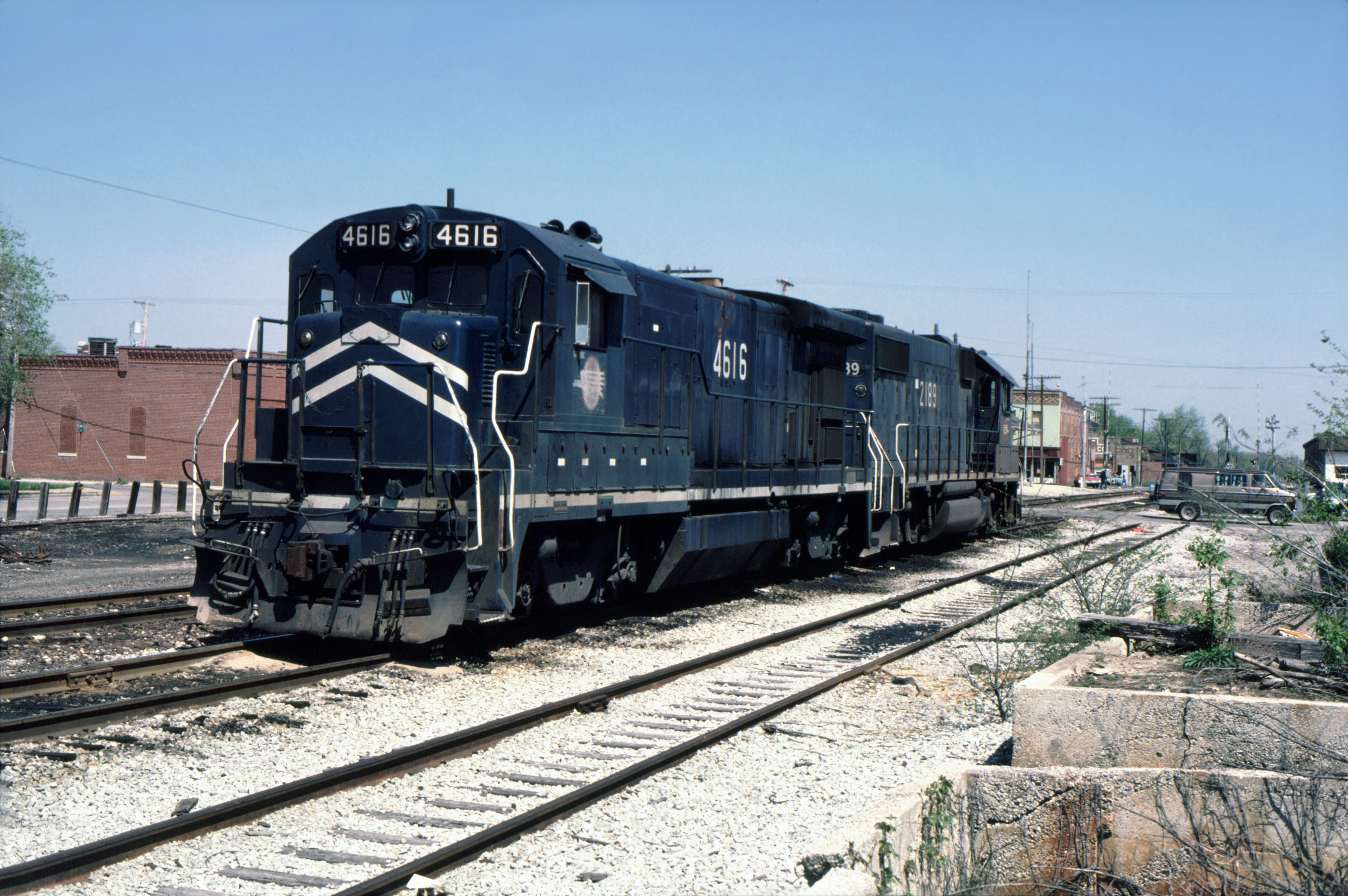 Here we are in April 2023 already. Daylight savings time; Easter around the corner; and some spring storms to boot. I have been inundated with work right now on projects for other folks and packing up the layout for the move to West Frankfort. I am eager to begin the new chapter for the layout and my retirement in my hometown. Additionally, the large basement yields what I have always wanted for my layout…a blank canvas where I can really stretch out the layout and operate like the prototype. I am also starting a new life on a personal level. I have been through a divorce and have been getting the house in Centralia ready to put on the market for sale.
Trying to get all this accomplished has likewise dipped into my modeling time. I have so much planned for this year and am eager to start it. The layout will be a major project finally and will be stretched out with full length West Frankfort and Coal mine marshaling yards. I am also planning a return to some of the southern areas of the layout too…maybe down to Neilson Junction or even Karnak and Joppa. But that will be decided once I am in the new space.
I am coming up on one year of retirement and am finally starting to "feel it". I am so happy now after getting up and going to work for 30 years that I really think it's a dream. But it's not. Every day is a Saturday for me now. I am very grateful. My health has continued to improve as well; and I have a new relationship; all of which is making me the happiest I have been since my family was all still here on earth with us.
Looking forward to this year and the changes and challenges ahead. Springtime brings the blues; but I am also so grateful for all green grass and blue skies ahead. Looking forward to each new release now with excitement and anticipation.